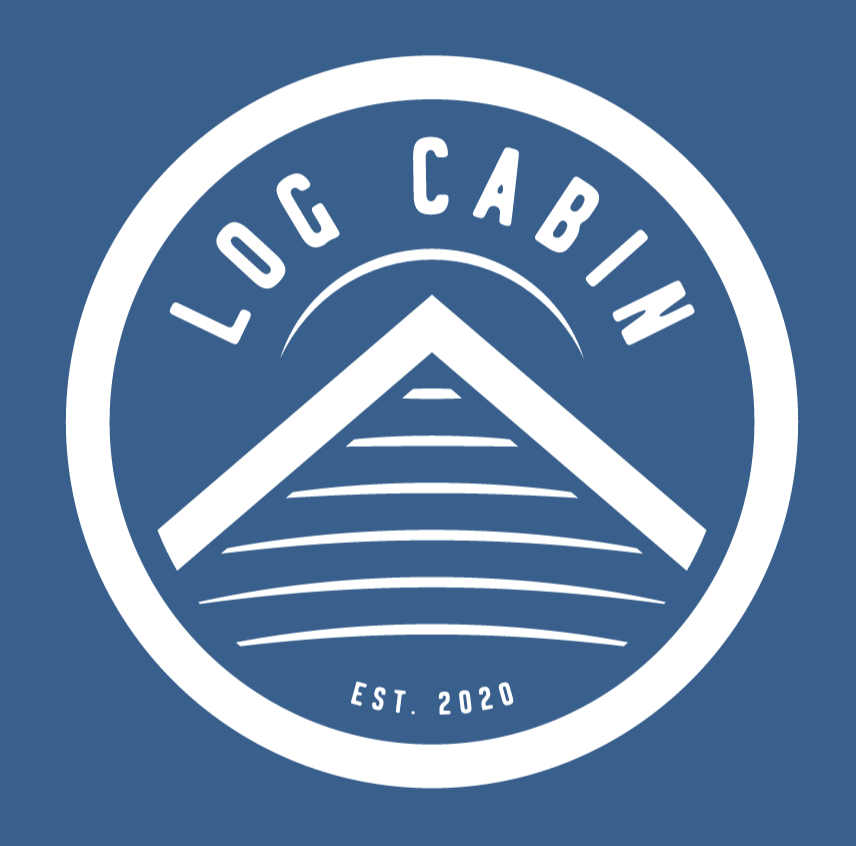 You dream it. We build it.
Websites, Mobile apps, Experiences.
Whether it's building a home for your brand, driving incremental revenue to your business, or building engaging experieces for your customers, WE CAN HELP!
Our Philosophy
The Log Cabin Way.
Dream Together
Work with our world class product managers and designers to articulate your goals and dreams for the product. Even the smallest nugget of inspiration can turn into a world-changing idea.
Together, we will turn your idea into a tangible plan.
We Build, You Relax
Our expert dev team will use the relevant technologies to achieve your dreams. Need a lightning fast site? We will build a JAMStack site. Need an app that works on any phone? We can build a beautiful React Native app.
Launch and Celebrate
Take the time and celebrate the achievement. It's not every day you can turn your idea into a reality. Share the news.
We'll be here waiting to help with your next idea.
We are hiring!
We are looking for creatives, builders, project managers who are excited to work on the future of the web.
Have a seed of an idea? Have a question?
Reach out. We are here to help.